Developing the next generation of admired global leaders
One of the main missions at GrowinCo. is to gather awesome people in an enriching, thriving, and fun environment. We are happy to achieve it every single day.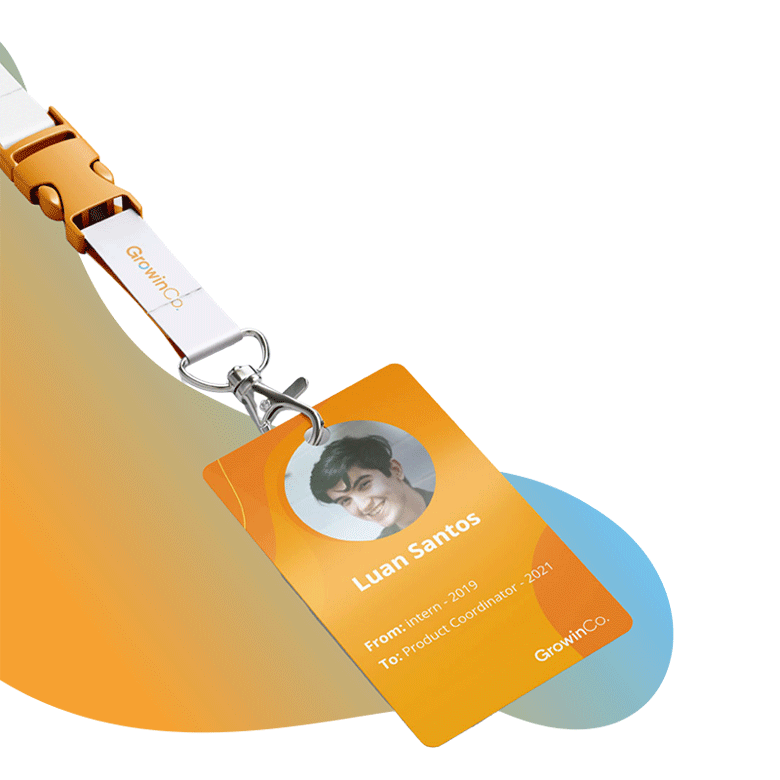 GrowinCo. empowers the leader within you
Every person and every opinion counts here. Besides developing great collaborative B2B ecosystems in the CPG industry, we always look after our team's personal and professional development.
"GrowinCo. provides amazing career opportunities. Rapid growth isn't just a pretty concept here, it's as real as it gets"
Luan Santos, Head of Product
Diversity, Inclusion, and Belonging
We are open-minded, embracing and respecting people, no matter how and who they are
Our purpose is to generate conscious leaders for the prosperity of our community, and we believe that one of the ways is by creating a healthy and welcoming environment for all our people to be successful.
We stimulate debate, the search for knowledge, and the breaking of stigmas, through affinity groups, based on diversity clippings such as gender, debate circles, and social actions.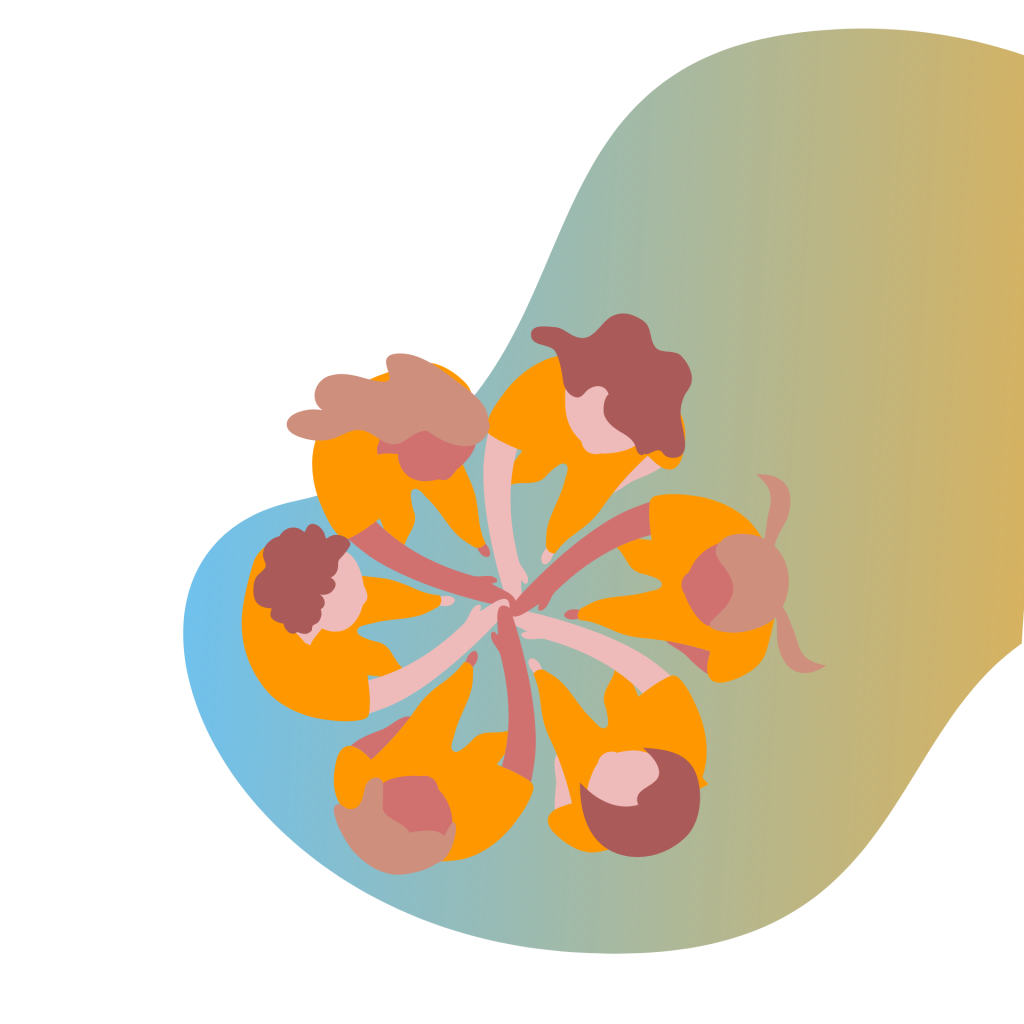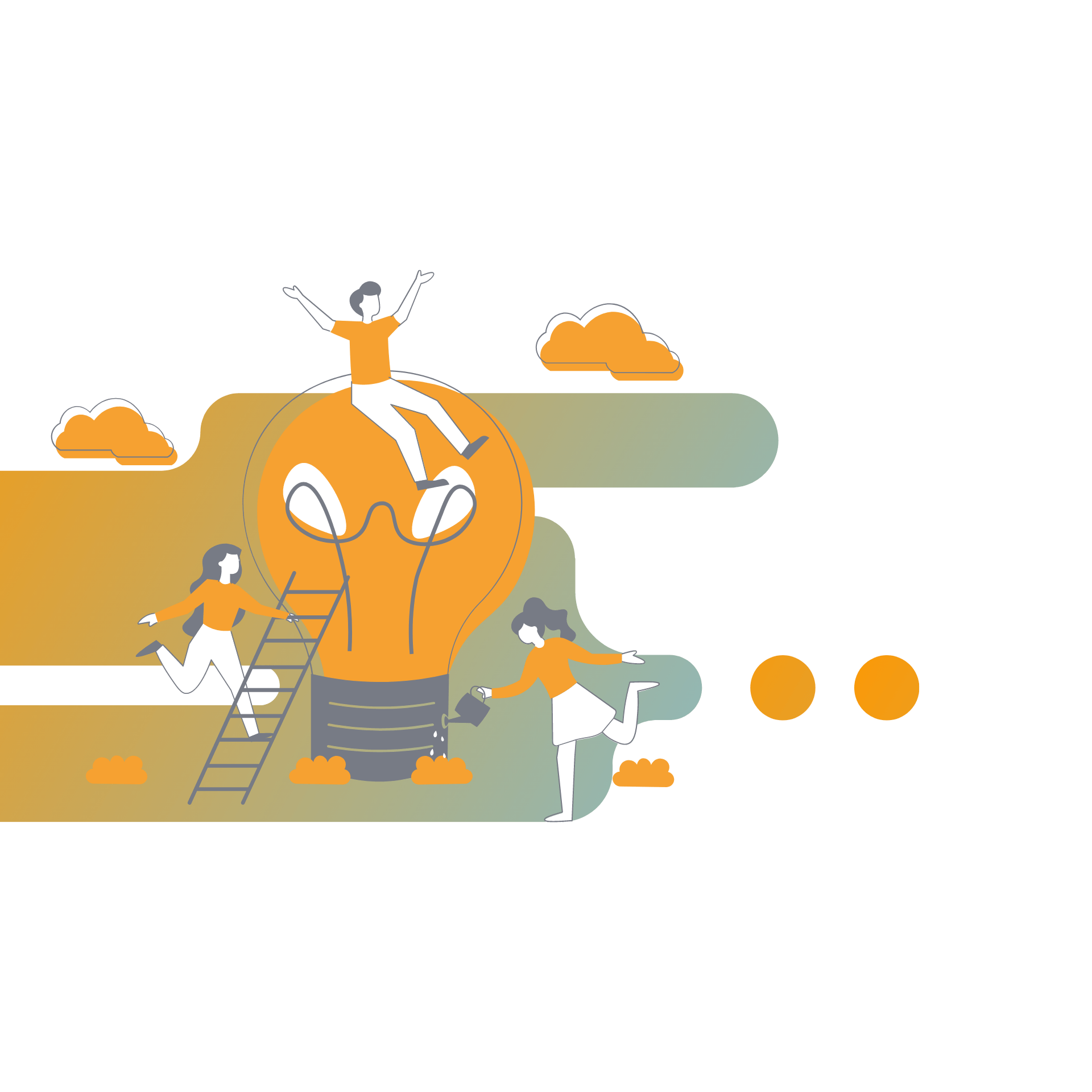 We build a fun environment
We think and feel over our decisions

At GrowinCo., global leaders are made and forged.
The Leadership School is GrowinCo's initiative to bring exponential growth and development to our team. From soft skills improvement classes to technical workshops with invited world-class speakers, several young professionals are having the opportunity to boost key abilities from the very beginning of their professional journey.
For us, leadership is a lifestyle based on mutual trust and development among employees. We inspire by example and guide with empathy and servitude, with the aim of forming the most empowered and admired leaders of the next generation.
Benefits of growing with us
International experience – engagement with global companies and recurrent practice of English and Spanish
Flex Friday
Hybrid and remote work
Flexible work hours
Career plan, with opportunities
to hold leadership positions
Employee stock ownership plan (ESOP)
Wellness care program
Feedback culture
Social actions
iFood Benefits
TotalPass (gym plan)
Birthday day-off
Inside Sales Academy
Conquer Plus 
Corporate University
In-company Spanish classes
Are you ready to help us reinvent B2B collaboration worldwide?
Click the button, fill the form and start your journey with us!