B2B collaboration made easier.
From co-creating projects and products to monetizing idle capacity or hiring manufacturing lines, GrowinCo.  has got your back to reinvent your collaboration with business partners.
An ever-growing ecosystem
GrowinCo. gathers more than 40,000 companies in just one place for valuable connections and business opportunities. Through the fusion of the main suppliers' database worldwide, the platform is used as a trustworthy source of solutions by the top FMCG companies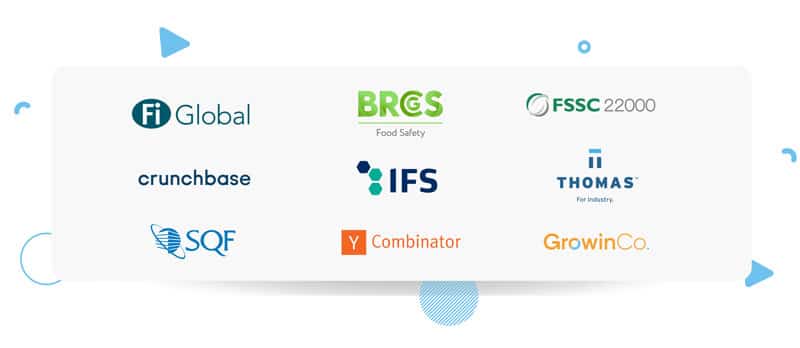 Content generation and B2B interaction through GrowinCo.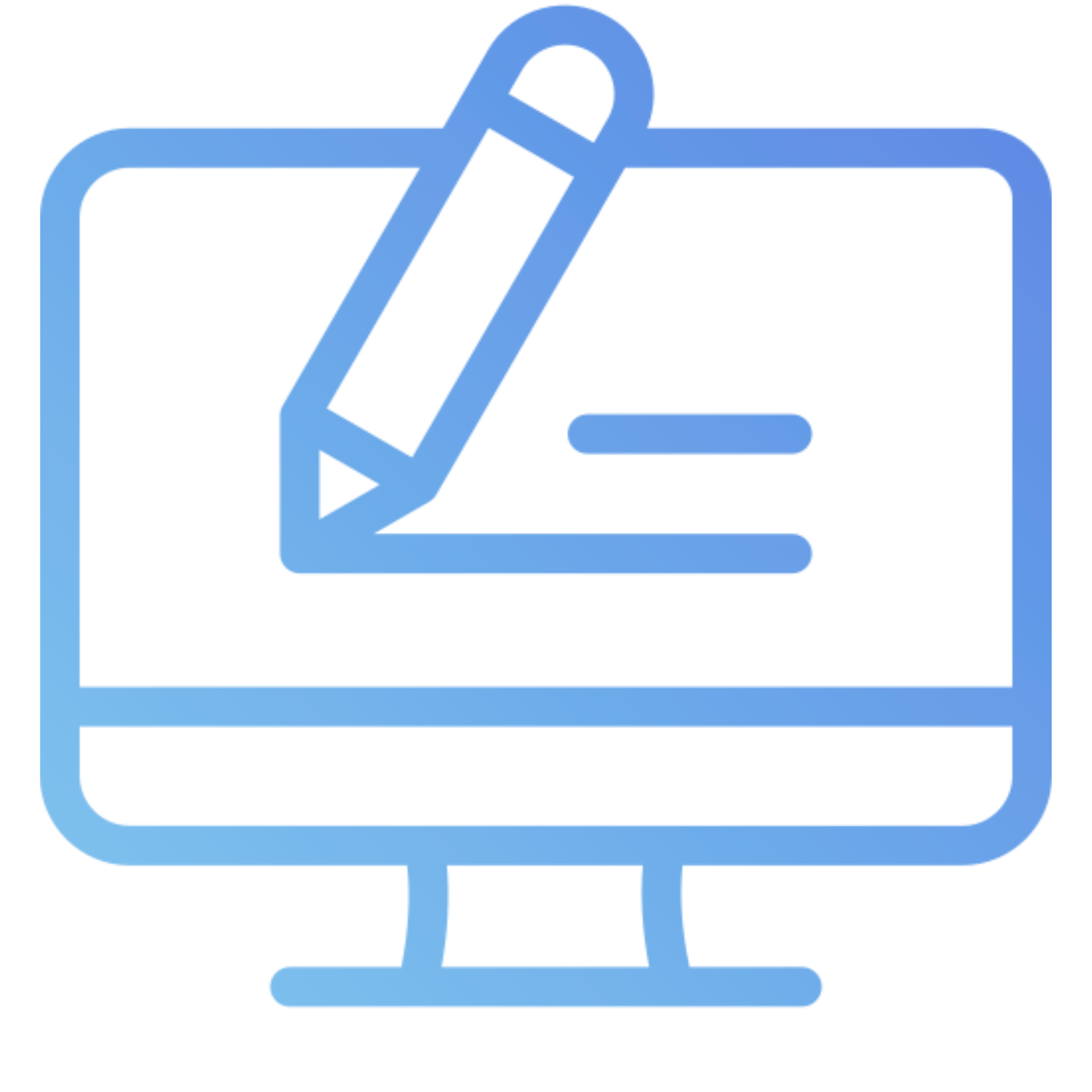 Content Feed
Suppliers build an insightful feed full of content, while Buyers can use these insights for future projects and initiatives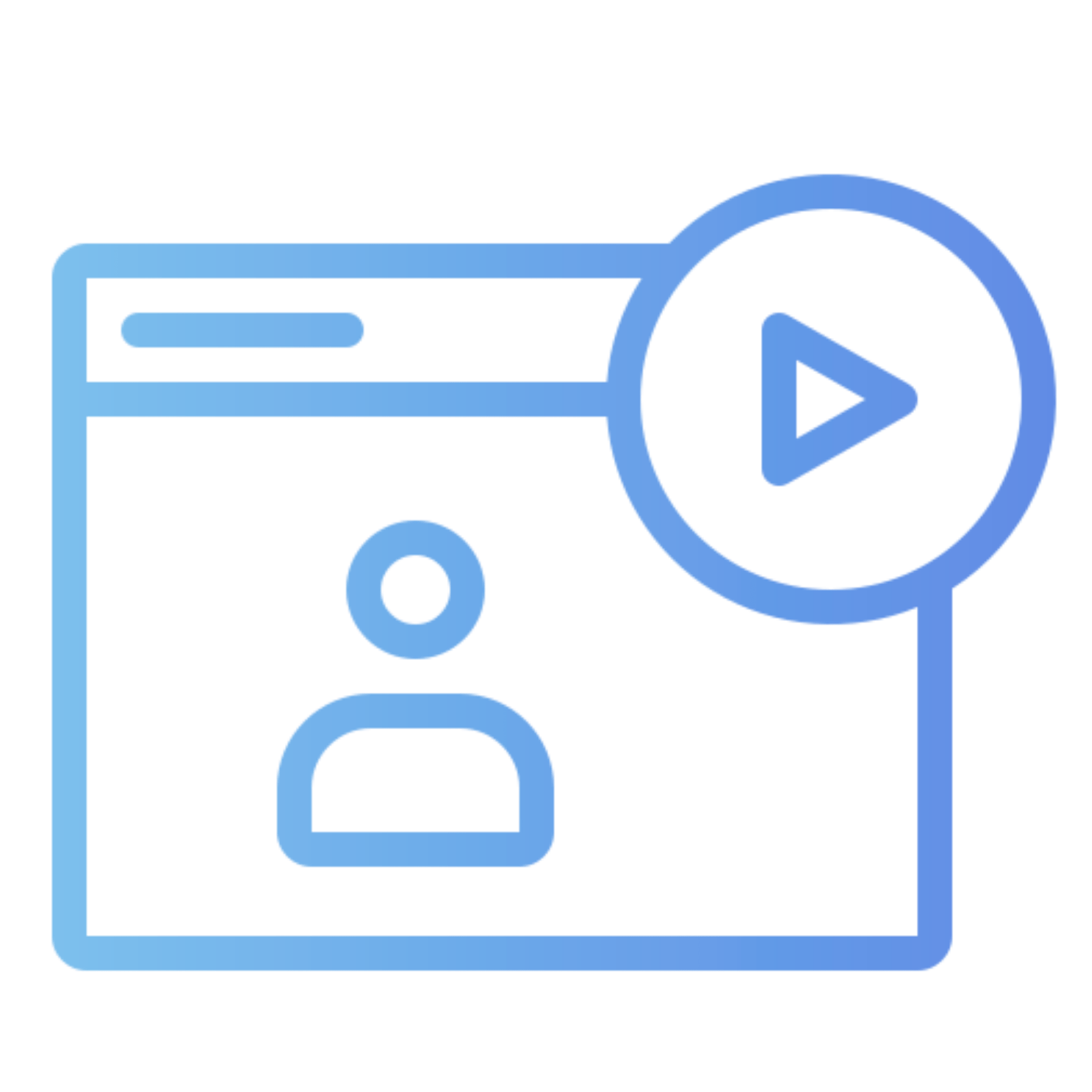 Innovative webinars
GrowinCo. brings companies together by empowering Webinars development and launching in an easy way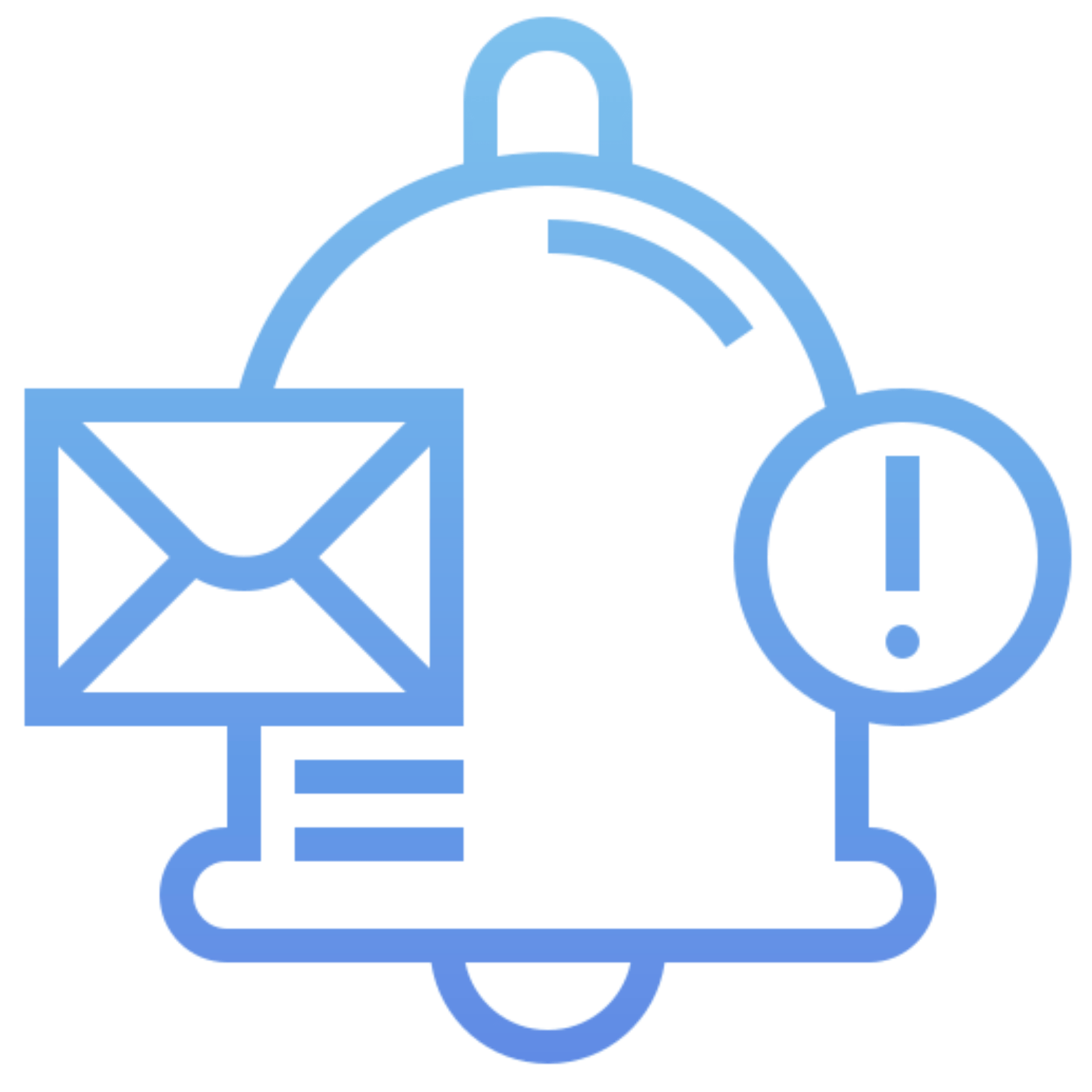 Targeted newsletter
Through weekly newsletters, automatically emailed to key decision-makers, buyers are notified of every new content suppliers publish on GrowinCo.
GrowinCo. expertise in the CPG industry
Reinvent your collaboration and B2B connections today with GrowinCo.