Connections in the CPG/FMCG industry made easier.
Meet GrowinCo, the digital platform connecting co-packers, CPG/FMCG companies, co-manufacturers, ingredients and packaging suppliers for product development and strategic sourcing.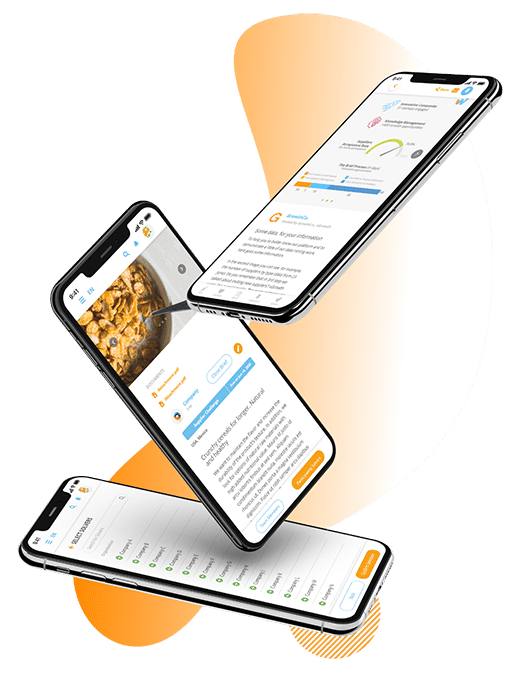 See how the main CPG/FMCG companies are developing new products worldwide

Your
manufacturing, procurement

and

R&D

processes, optimized at their finest. Co-manufacturing & Co-packing
Offer idle capacity and hire contract manufacturers according to your needs New Product Development
Find the best suppliers for your new project in just one place. Access a complete database of ingredients and packaging suppliers Idea bank and NDAs management
Centralize all your non-disclosure agreements and documents in one single platform
Supplier-driven innovation
Access innovative ideas or insights posted by suppliers and get inspired by them
What is your company looking for?
Meet the players in GrowinCo. and choose what best suits your needs.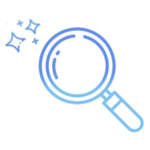 CPG/FMCG companies, retailers and digital brands that are looking to hire contract manufacturers to outsource their production or to find the best suppliers for the development of new products.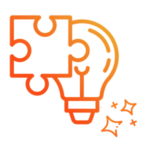 Suppliers, co-manufacturers and co-packers wishing to improve their connections with potential customers, monetize idle capacity and offer solutions in an innovative way.
A customer-centric approach
"The platform is very user friendly and if there were any issues, they were resolved in a timely manner. GrowinCo. staff is always very helpful and keeps me updated with any new features and or additions to the site."
"GrowinCo. platform really helped us to disrupt how we collaborate with our key Suppliers and how we tap on their capabilities. Today, we are moving three times faster than before. Besides that, adopting GrowinCo. solution implied a deep change on our mindset."
"I love this new platform and esp. the philosophy behind it: reaching more clients easier and at lower overall cost. What I also love that it forces us as and our teams in-house, to think differently, more pro-active and for many a 180° change of mindset."
"GrowinCo. is changing the mindset of big companies in how to work with innovation.​​ With a such disruptive program the model will improve the focus of the face to face meetings provides a SMART way to drive and increase success.​"
Join today and discover a whole new world of opportunities!