The co-manufacturing platform for product development.
Discover how you can benefit from GrowinCo. and hire co-manufacturing, find the best suppliers and be inspired by business partners innovative ideas.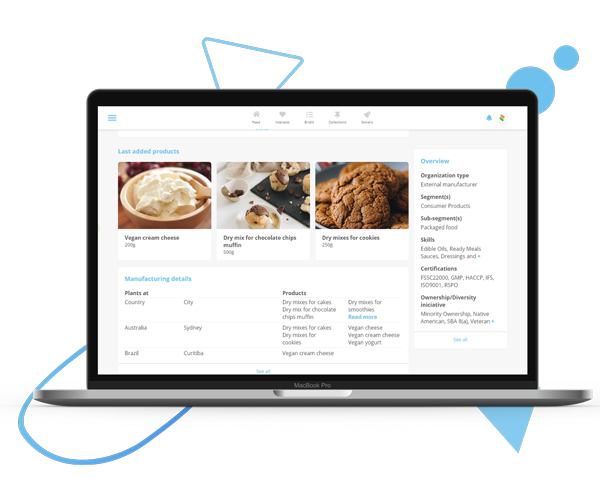 Production lines rental at your fingertips
Filter possible co-manufacturing based on several attributes, such as production capacity, certifications, products and delivery reach
Matchmaking with your manufacturing specs
Through XGrowth projects' launching process, get recommendations on business partners that can meet your specifications regarding external manufacturing
Save resources and improve productivity
No more long and ineffective scouting processes. Save thousand of operational hours by using XGrowth as your main source for external manufacturers and suppliers
Discover the best suppliers and invite them to your business challenges
Post your B2B challenges, such as new products development projects or materials sourcing, and XGrowth will find the best-fitting suppliers for you
Non-Disclosure Agreements
Centralize NDAs and all confidential content in one safe and organized digital environment
Suppliers' proposals management
Manage all your suppliers' proposed solutions to your projects in just one place. Give fast feedback and evaluate them according to your needs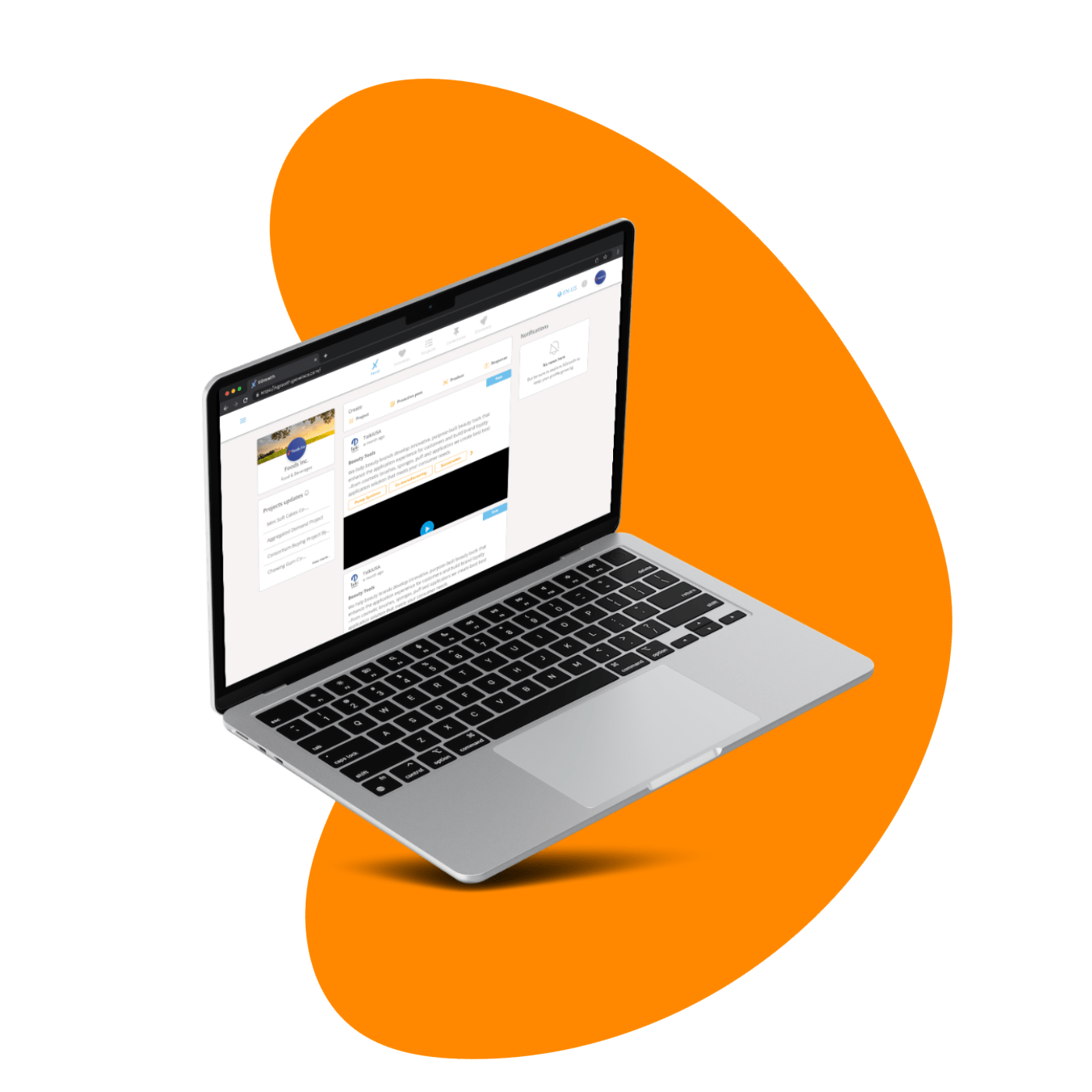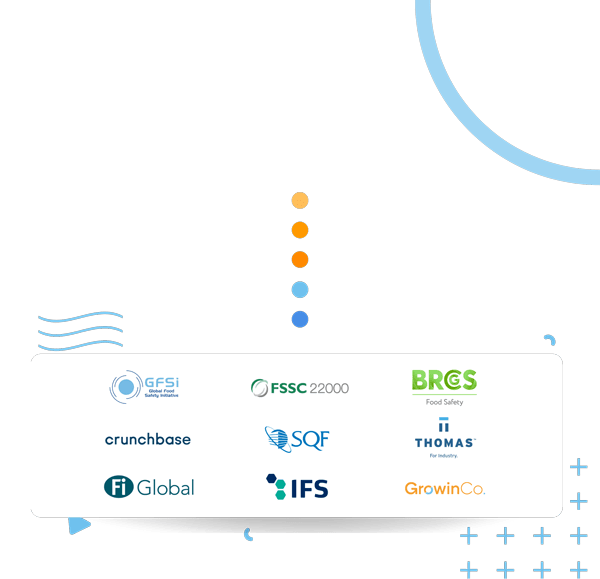 An ever-growing ecosystem
+85,000 suppliers in one place
Benefit from one of the largest suppliers databases in the FMCG/CPG industry. Filter providers based on your needs and requirements
Combination of 40+ suppliers databases
XGrowth gathers the main suppliers DBs worldwide. Whatever your challenge is, we've got the right solutions for it
Full access to GFSI Certifiers collection
Get access to all the Global Food Safety Initiative member suppliers in a fast, easy and innovative way. XGrowth made it possible for you
SUPPLIER-DRIVEN INNOVATION
Access suppliers insights and technologies
Content developed by your suppliers
XGrowth's feed is entirely developed by your suppliers' insights, new technologies and trends. Be inspired by it!
Get invited to outstanding and insightful webinars developed by your business partners. Engage with them and build meaningful relationships
Receive targeted content newsletters especially made for you with relevant information and data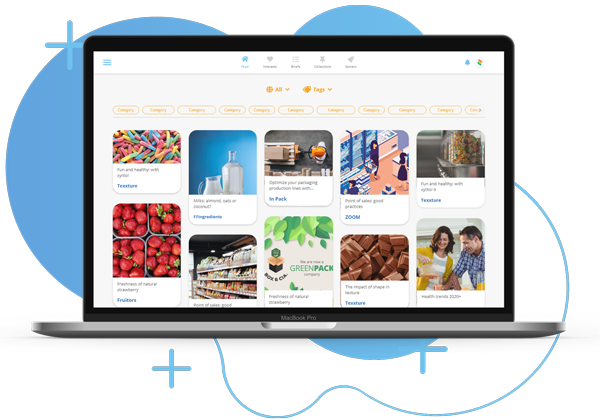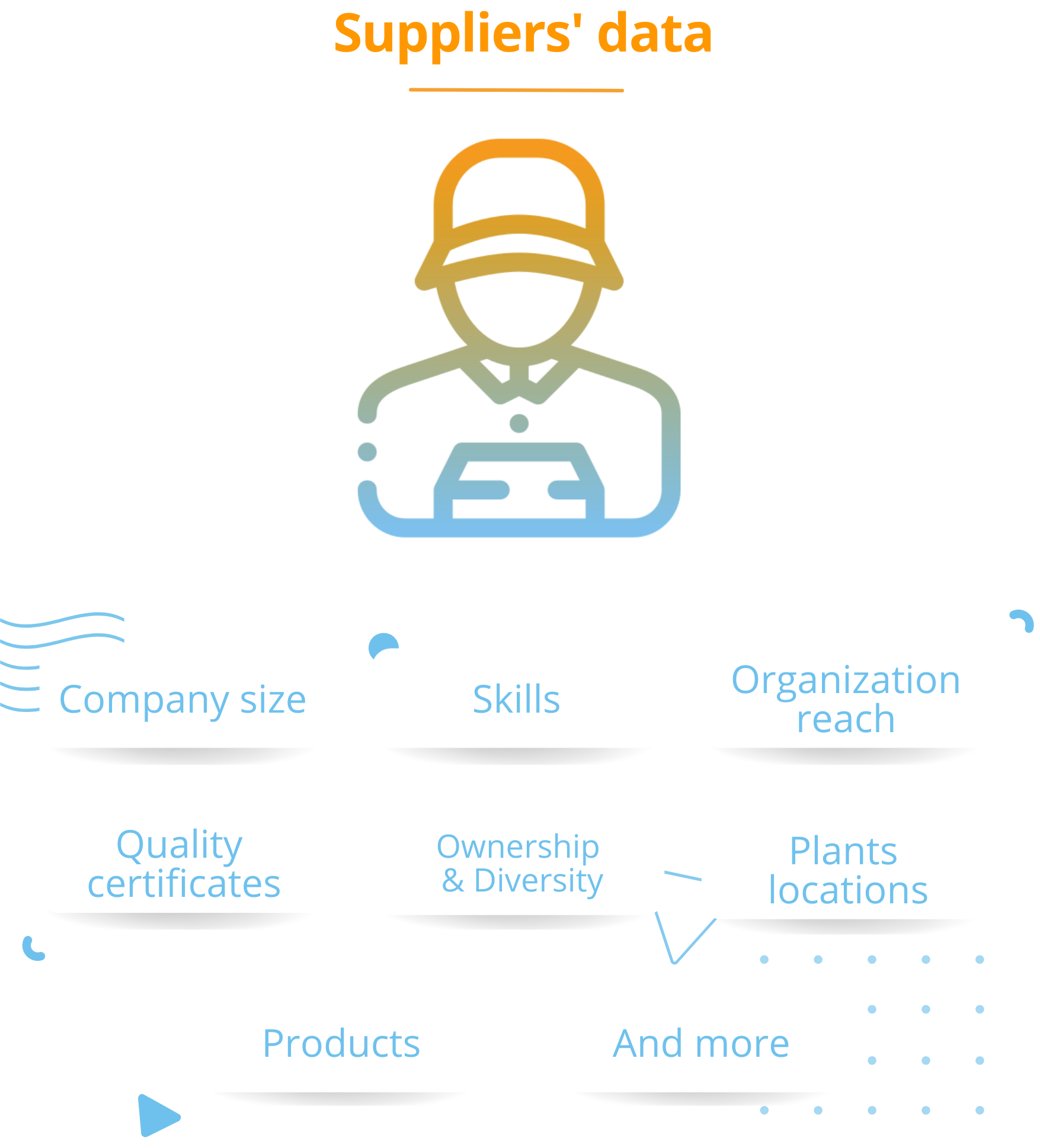 Evaluate new partners accessing all needed information during the decision-making process​​
With XGrowth suppliers' database, get access to complete profiles in order to choose the most suitable business partners and make the best decisions
Efficiency in suppliers discovery
By targeting the right suppliers for your needs, reduce all unnecessary efforts and time spent in meaningless scouting and ineffective approaches. XGrowth provides speed to your supply chain processes
Trusted by leading CPG companies,
suppliers and service providers worldwide
Sending productivity through the roof
Through GrowinCo's platform for co-manufacturing, sourcing and supply chain management, users have reported an outstanding boost in their overall productivity.
Check some results!
Speed-to-market increased by
Qualified Suppliers Database
Average reach within users' companies
Key departments onboarded
Start reinventing your collaboration and B2B connections today with GrowinCo.
Book a demo meeting with our team and boost your results.
Discover how you can benefit from GrowinCo. and find the best suppliers for your projects, outsource production and be inspired by business partners innovative ideas.